Maajid Nawaz Sums Up The Problems With Uber
26 February 2017, 14:20 | Updated: 26 February 2017, 18:56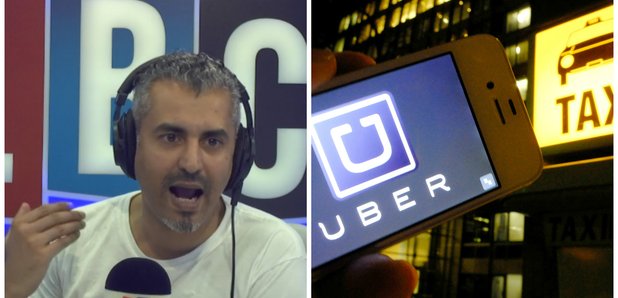 Here Maajid Nawaz sums up the downsides to the popular taxi app, Uber.
Uber has opened up an investigation into sexual harassment allegations, and is also being sued over claims that its self-driving company stole technology from Google.
There are many people who have called into question Uber's practices on a multitude of issues. Here Maajid explains more.