Maajid Nawaz's Very Strong Case To Scrap The Teachers' Pay Cap
11 July 2017, 16:07 | Updated: 11 July 2017, 16:15
This is Maajid Nawaz's personal and passionate argument to show why it's an "insult" not to lift the cap on teachers' pay.
On Tuesday it was announced pay for teachers in England and Wales will stay within the austerity limits - with an increase restricted to one per cent.
The National Union of Teachers says that successive years of below-inflation pay deals has seen teachers' pay fall by 13 per cent in real terms.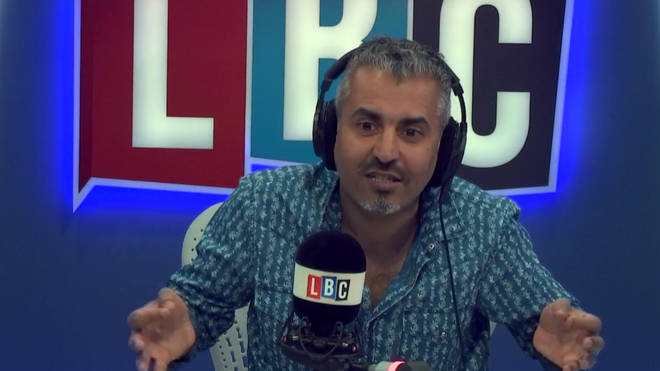 The news did not impress Maajid as he brought to light the importance of treating those in the profession with respect.
"We've got to be looking after these people," an extremely passionate Maajid said.
"They have been some of the most character-defining people that I have come across in my life!"
Reflecting on his time at school in Southend, Essex, the LBC presenter praised how his teachers had helped him "end up where I am today".
He finished: "I can't see this as anything other than an insult."