Maajid Nawaz: Obama Leaves The Middle East Worse Than He Found It
19 January 2017, 17:33 | Updated: 16 February 2017, 15:29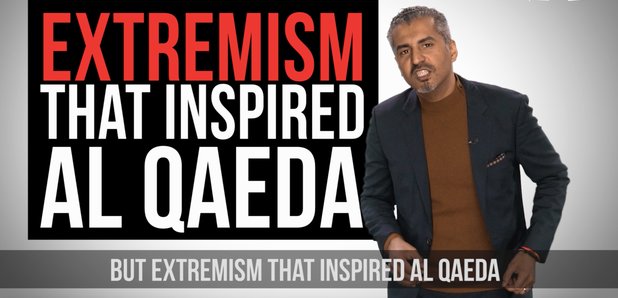 This is Maajid's storming analysis of why Barack Obama has failed so hugely in the Middle East and why he should give back the Nobel Prize for Peace he accepted in 2009.
Maajid has a deep knowledge of the crises in the Middle East and points out that Barack has shown a serious lack of leadership - despite killing "taking out the big guy": Osama bin Laden.
"He was wrong to approach jihadist terrorism as one would organised crime," says Maajid. "Obama's administration paved the way for the so-called Islamic State."
The increase in US drone strikes, the hundreds of innocent lives they've taken, Obama's position on Israel - they all come in for serious scrutiny from Maajid.
His conclusion? "Only a blinkered dogmatist could argue that the Middle East is better today than it was eight years ago."