Maajid Says Multiculturalism Is Dead
18 December 2016, 12:57 | Updated: 18 December 2016, 13:16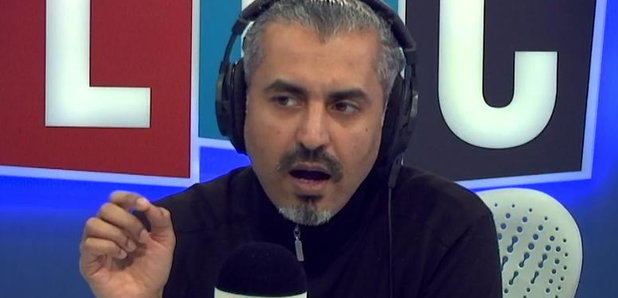 'Multiculturalism is dead.' Maajid Nawaz explains why multiculturalism has failed our minority communities.
Talking on his LBC show Maajid said that the multiculturalism that we have established in Britain actually disadvantages minorities.
In this brilliant explanation he sets pout how British Muslims suffer under the current climate, where criticism of aspects of the community is shut down as 'racist.'
"Multiculturalism is dead. Long live omniculturalism. Long live integration, long live people not fearing being called bigots for wanting to uplift muslim communities."
"Multiculturalism failed. It's time to have a policy that celebrates what we have in common - rather than how we are different. "
Watch the whole clip below to hear Maajid's argument in full.