This Brave Caller Blames His Weight On These Two Things
26 May 2018, 15:16 | Updated: 26 May 2018, 17:21
Obesity should become a legally protected characteristic, like race or sex, according to an employment expert, but this caller told Maajid what he blamed his own obesity on.
This caller told Maajid how food was to blame for his obesity, but the idea of making obesity a protected characteristic, like race or sex, as one expert suggested, is "ridiculous" he said.
Steve, who said he was 17.5 stone, said the doctor laughed when he checked his weight against the recommended for his age.
"It's food", he said.
"It's just down to diet.
"I think it's sheer laziness, people not knowing how to cook or prepare stuff.
"If you saw some of the things that kids have for tea and go to school with, it's no wonder there's an obesity crisis."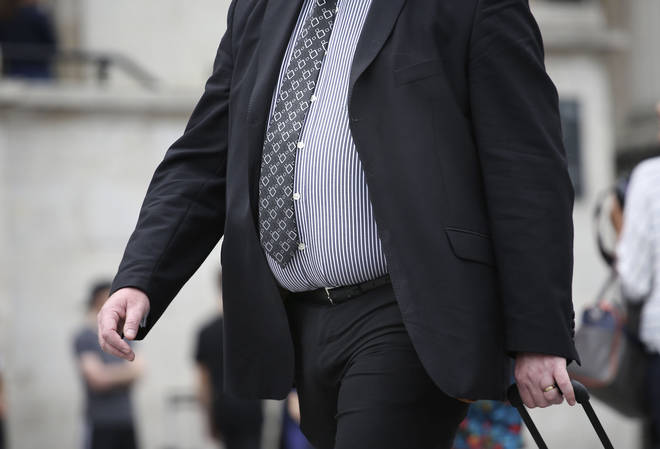 Steve's comments come as an employment expert said that employers need to be more accommodating for obese staff.
Stephen Bevan, head of HR research at the Institute for Employment Studies, told the European Congress on Obesity: "At the moment I don't think enough of them regard overweight and obesity as part of the family of conditions or impairments that they need to do something about."
"If we had a baseline of employment protection it would help change attitudes."