Maajid Nawaz's Praise For Carers Of Parsons Green Bomber
17 March 2018, 14:47 | Updated: 17 March 2018, 14:53
Maajid Nawaz praises the foster carers of the Parsons Green bomber Ahmed Hassan.
The 18-year-old Iraqi asylum seeker has been found guilty of attempted murder following the Parsons Green bombing.
Hassan told the court he left a homemade bomb on a train in September last year because he was bored and wanted attention.
The device partially exploded on a District line train and injured 30 people.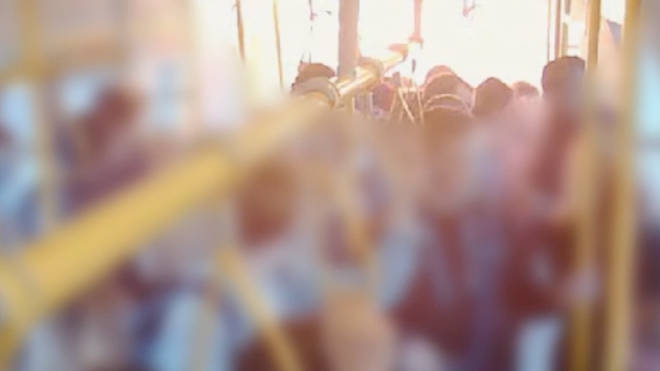 Maajid Nawaz had praise for the foster carers Ron and Penny Jones, who have fostered children for 47 years, calling them "Saints".
"It's almost unbelievable the extent to which they went to make this bomber, this refugee from Iraq, feel at home.
"They bought him halal meat. They even showed him the way to his local mosque.
"They even asked his permission before putting up Christmas decorations.
"This is how kind and considerate Ron and Penny Jones were."
Maajid was shocked that the foster parents weren't informed that Ahmed Hassan had been "exposed to training by the worst terrorist group in living memory."