Maajid Nawaz Reacts To British Airways Data Hack
8 September 2018, 14:19 | Updated: 8 September 2018, 18:10
Maajid Nawaz points his finger at British Airways' CEO for the failures at the airline, and says he needs to "resign in shame" after the data of 380,000 customers was stolen.
British Airways are facing a record £500m fine over a data breach that led to a backlash from passengers and threats to boycott the airline.
The airline said it was hit by a "very sophisticated malicious criminal attack" on its website and app between the 21st August and 5th September that compromised the bank information for around 380,000 customers.
On its website, British Airways states that "names, addresses, and all bank card details were all at risk".
Chief executive Alex Cruz has said that enough information was stolen to allow criminals to use credit or bank card information.
Maajid Nawaz is one of those customers, and blames the Chief Executive Alex Cruz for a downward turn for the airline that goes beyond this weeks' data leak.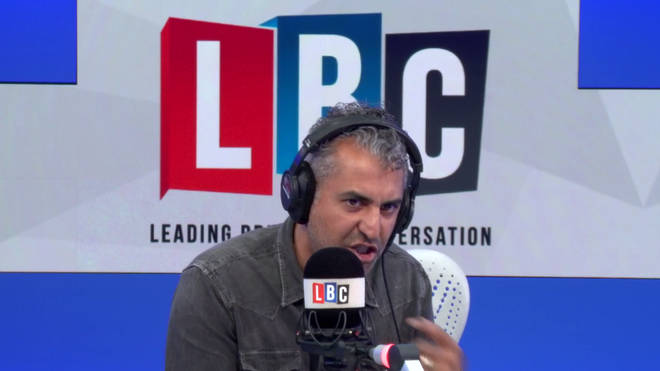 Speaking on his LBC show, Maajid Nawaz said: "Last year 75,000 people were stranded on a bank holiday weekend at Heathrow because of your error which cost you £80 million.
"Now this error could cost you £500 million pounds, with a loss of 380,000 customers personal financial details.
"And if customer satisfaction for your short-haul flights is at 52%, which is 10% lower than Easy Jet customer satisfaction, I would say to you for those three reasons alone Mr Alex Cruz, BA's his chief executive, you should resign in shame and allow somebody slightly more competent to take the helm and steer BA out of this mess."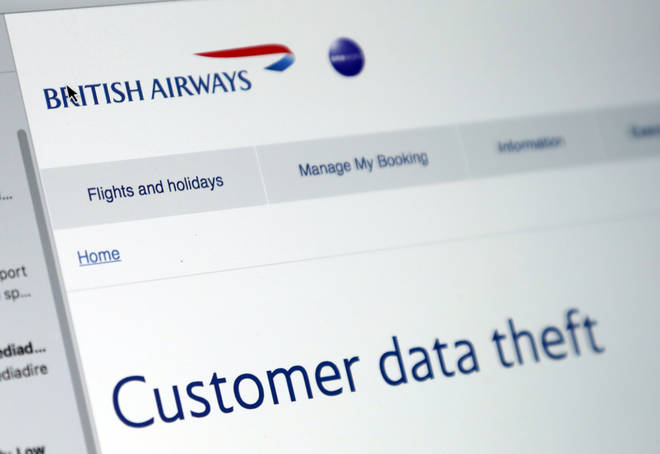 Customers who believe they are affected, are advised to contact their bank first.
On its website, British Airways says: "Any customer who made a booking in that timeframe will be reimbursed for any fraudulent activity on their accounts as a direct result of the data theft.
"We have contacted all affected customers to say sorry, and we will continue to update them in the coming days.
"British Airways will not be contacting any customers asking for payment card details, any such requests should be reported to the police and relevant authorities."