This Teacher Points Out Obvious Problem With Ranking Students Academically Best To Worst
28 May 2018, 14:28 | Updated: 28 May 2018, 15:29
A teacher told Maajid Nawaz that ranking students academically from best to worst is not as effective as ranking them progressively.
This teacher told Maajid that students would be better served by ranking them against their own progression, rather than academically best to worst against their peers.
"Rank order" was introduced at a school in south east London, who said he was fed up with "the PC brigade".
But this teacher disagrees with the methodology, saying that there should be more recognition for students who show bigger improvement.
"If it's done by who gets the top grades, then there's a problem," said Greg.
"It doesn't make a difference about their background, it's who made the most progress this term.
"You get value from somebody who's weak and you turn them into a strong student.
"It means that the progression on the chart."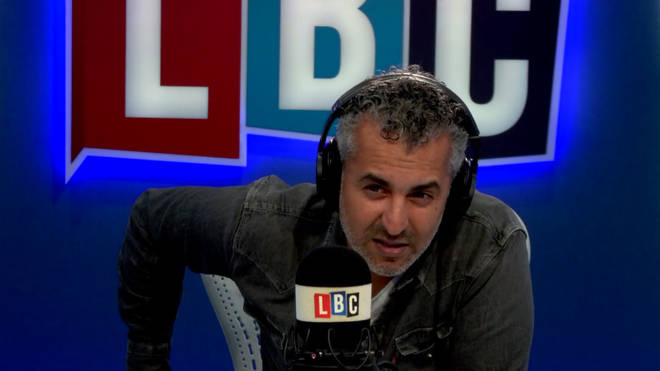 Greg described the method he uses in his school, where students are given a +1 or +2 for progression, and a minus number for falling behind.
"The one at the bottom [of the list] are effectively the ones putting the least effort in," he said.
But Maajid questioned what happens when you reach the top of the list, suggesting there was a 'ceiling' for students to reach.
Greg replied: "There is no ceiling.
"If you're at the top, it means you're doing better than expected and you are progressing.