Trump Advisor Tells Maajid WW3 Fears Overdone
13 November 2016, 15:44 | Updated: 13 November 2016, 16:10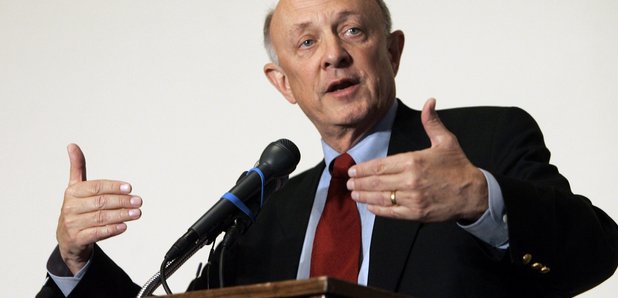 This Trump advisor told Maajid Nawaz that fears that Donald Trump could cause a major conflict are overdone.
Jim Woolsey, Former Director of the CIA and Member of the Trump Transition Committee, said that Trump is is more likely to stand alongside Europe than some of his comments suggest.
"Relax a bit a give Trump an opportunity to make some decisions and give some speeches as President and see how things go."
"I have always loved Churchill's line that the Americans always do the right but unfortunately only after they've exhausted all other possibilities."
"I do think that Donald Trump has the backbone and character to be president," adding that no one goes into the White House fully prepared for the job at hand.