Trump Fan Tells Maajid Climate Change Doesn't Exist... Because Her House Is FREEZING
6 January 2018, 16:53 | Updated: 6 January 2018, 16:55
This is the remarkable moment a Donald Trump fan said Climate Change was a complete con - because her house is freezing.
Maajid Nawaz was discussing the President after he tweeted saying he was "a genius....and a very stable genius at that".
Emma phoned in saying she was a big fan of Mr Trump, saying she liked him because he's highly intelligent and has done brilliantly with the economy and North Korea.
But things took an even more bizarre turn when Maajid asked her what she thought of his flirtation with Climate Change denial.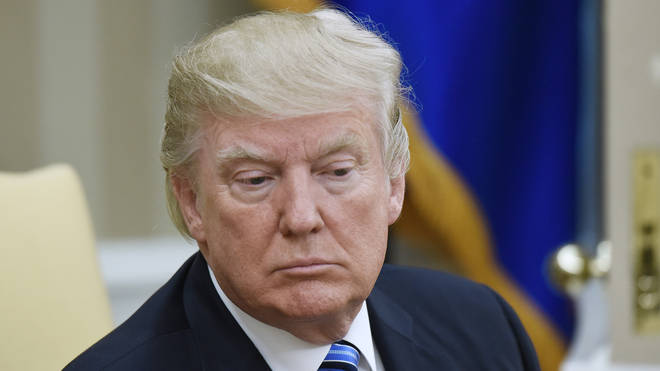 She responded: "It's a total con. Come to my house if you think there's been climate change. It's freezing.
"Obviously there's no climate change."
Listen to the remarkable exchange at the top of the page.