'Of Course Trump Wants A Deal With The EU Before Us'
22 April 2017, 12:57 | Updated: 22 April 2017, 13:21
Maajid Nawaz: We can't say we weren't warned by the US that Brexit would put us at the back of the line when it comes to trade deals.
Exactly a year ago, Barack Obama infamously said that Britain would be at the "back of the queue" for a trade deal with America if we voted to leave the EU.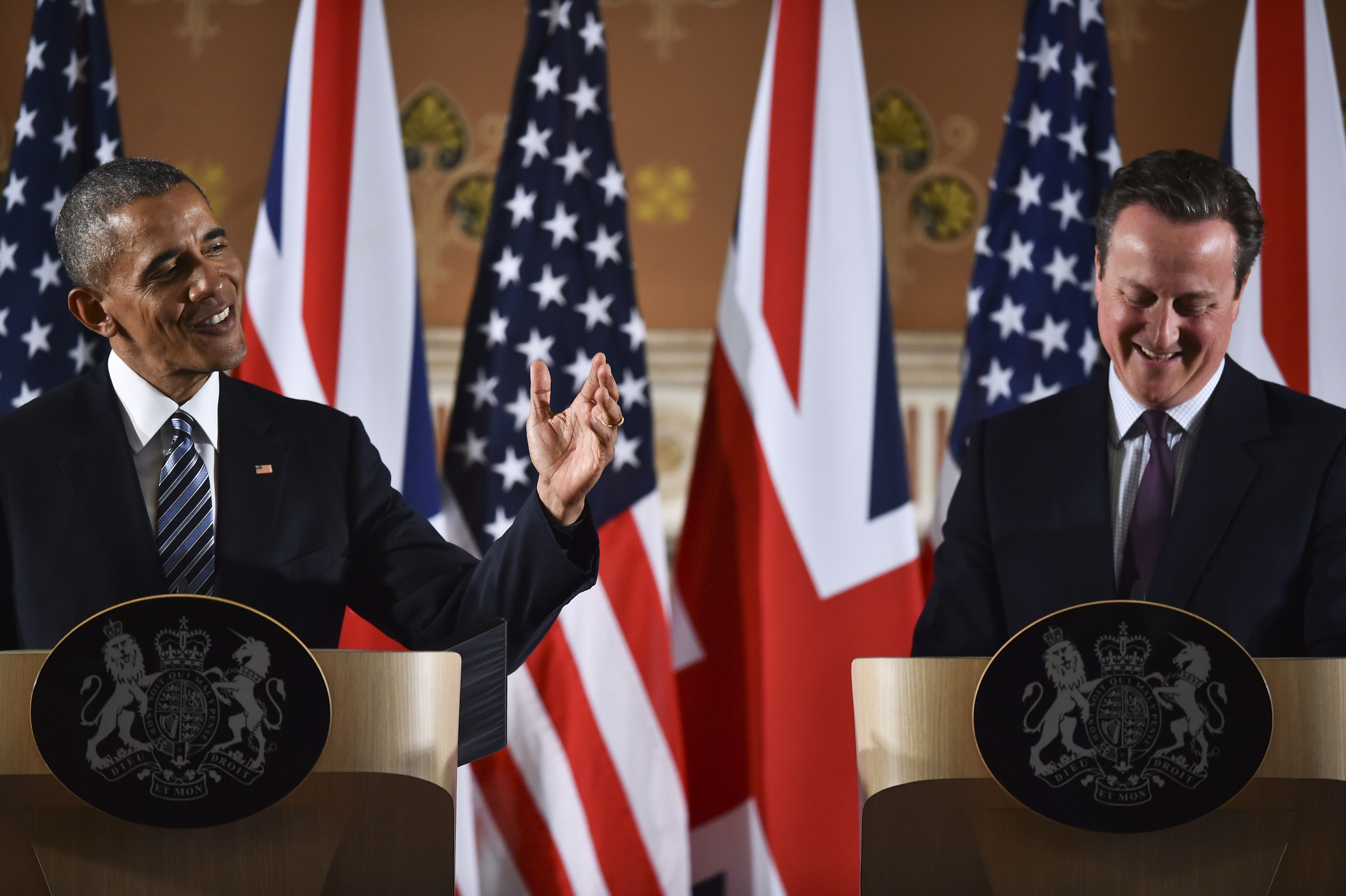 A year on, reports say Trump wants to strike a trade deal with the EU before making any agreement with the UK.
Maajid's not going to say he told you so, but...