'A Free NHS Will Cease To Exist' Says Leading Doctor
14 January 2017, 12:26 | Updated: 14 January 2017, 13:28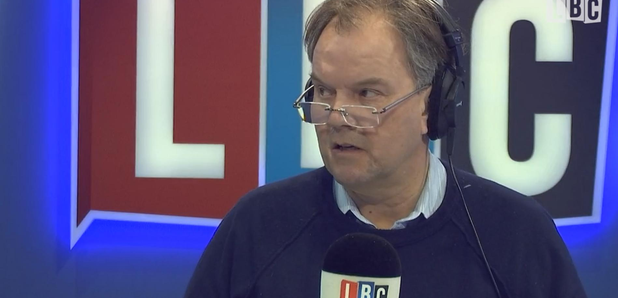 Dr Mark Holland, President of the Society for Acute Medicine, told Matt Frei a free NHS for all treatments will cease to exist.
The leading doctor told Matt Frei that the UK has changed vastly since the NHS was first established.
He said: "If you go back to when the NHS was formed, nearly 70 years ago, the way that society was structured was very different and actually we've moved forward 70 years and wealth across the patch has increased.
"When I come down from visits to Manchester to London, I'm always shocked to think that our country has apparently got a financial problem, so I think there is a debate to have about how we fund it."
Dr Holland, who pointed out he is "passionate about the NHS", added: "I think within my lifetime, the idea of a free NHS for all treatments isn't going to exist.
"But I think that at the same time, we must maintain a free service for the most vulnerable people in our society, for the poorest people in our society, and for people who are acutely ill.
"What I don't ever, ever, ever want to see is that somebody turns up in hospital in an ambulance and the first thing they are asked to do is get their credit card out, clearly that is absolutely wrong."