Nadine Dorries: If Theresa May Won't Listen, We Have To Change Leader
1 December 2018, 11:20
Tory MP Nadine Dorries warns the Prime Minister not to 'go over the heads' of her MPs ahead of a crucial vote in Parliament.
Nadine Dorries said that Theresa May's Brexit deal will "absolutely not" make it through the House of Commons when MPs vote on it on the 11th December.
Speaking to Matt Frei, the Brexiteer said that it was necessary for MPs to "put their constituencies first".
"Regardless of the tactics Number 10 are attempting to deploy to blackmail, bribe, reward MPs to go through the lobby to vote for this deal, MPs ultimately will have to put their constituencies first," she said.
"I think it's a desperate situation and a sign of a really bad leader when the Prime Minister has to go above the heads of her MPs because they don't agree with her."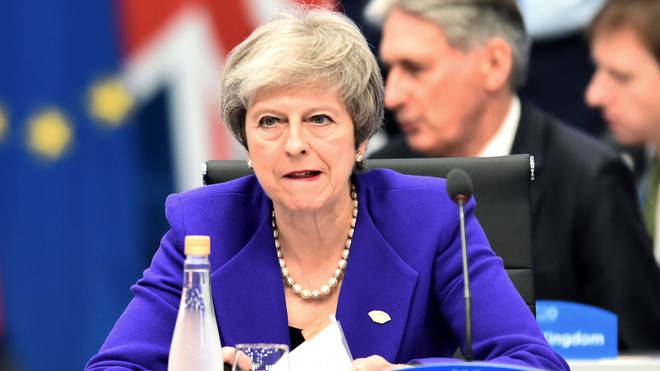 She continued: "I've been with politics for 25 years, outside and inside, and i have never known such an incompetent and ineffective operation as we have in Number 10 at the moment.
"She wasn't listening about Chequers, and she isn't listening now. I'm afraid is the Prime Minister won't listen and won't change the policy, we will have to change the leader."
But when Matt Frei asked Ms Dorries what happens if Theresa May loses the vote, she said: "If this deal goes through, we have no DUP. They all walk away, they have left us in no doubt about that.
"If we have no DUP and we have no majority, and we are in general election territory.
"What Conservative Prime Minister places her party in that precarious position?
"Then we leave on the 29th March and we'll be leaving on WTO rules, I hope."