Chris Grayling Is Lying Through His Teeth Over HS2, Claims Campaigner
18 July 2017, 08:15 | Updated: 18 July 2017, 08:21
A Stop HS2 campaigner accused Chris Grayling of lying through his teeth in an angry exchange over the high-speed trainline.
Joe Rukin said that Euston will be a disaster and that the Transport Minister has not been honest about the budget for the project.
But Matt Frei asked him: "Why is it that we're getting stuck in the nitty-gritty of indecision about routes, about what should be demolished and the bigger question of the cost when every other developed nation, quite a few of them not as well off as we are, have got fantastic high-speed rail lines.
"China has managed to build the biggest high-speed rail system in the world in the matter of a decade.
"Germany has high-speed rail. Italy has high-speed rail. It's in an earthquake zone for goodness sake.
"What is going on that we can't get this right?"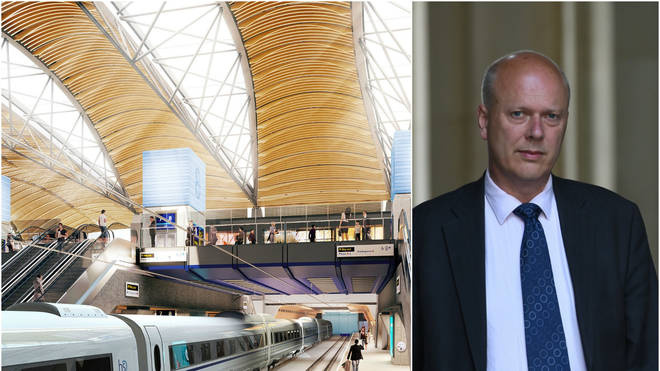 But Mr Rukin insisted: "We've had high-speed rail in this country since the 1970s. It's called the West Coast Mainline, it's called the East Coast Mainline. People do that down.
"HS2 was a solution looking for a problem.
"And when Chris Grayling is saying it's on time and on budget, he's lying through his teeth."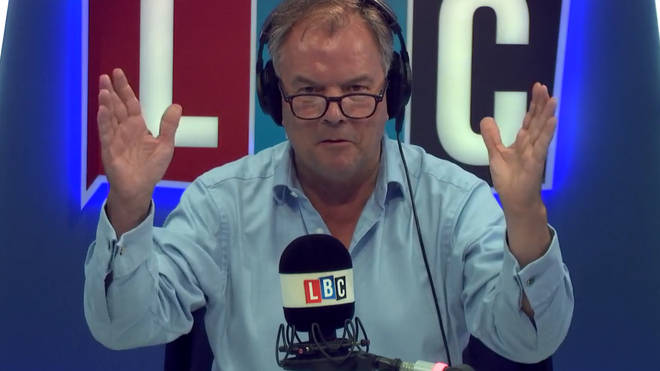 Baroness Jenny Randerson, the Lib Dem spokesperson for Transport, was rather more diplomatic, saying: "I think he's putting an over-optimistic gloss on it."