'It's Not A Hard Or Soft Brexit It's A Weak Brexit' Says Italy's EU Minister
1 July 2017, 12:25 | Updated: 1 July 2017, 13:04
Italy's EU Minister Sandro Gozi told Matt Frei that 'Rome is not ruling out' Britain staying in the EU.
Some ambassadors from larger EU states, including Italy, have reportedly been working to prepare the ground if the UK should have a change of heart about leaving the European Union.
Matt Frei spoke to Italy's EU Minister Sandro Gozi about the reports, who told the LBC Presenter that Italy would welcome back Britain with open arms should the UK wish to remain in the Union.
The Italian politician is not a fan of Brexit, telling Matt earlier on in the interview that Britain is in a dramatically weakened position.
David Davis and Boris Johnson 'want PM to loosen Brexit stance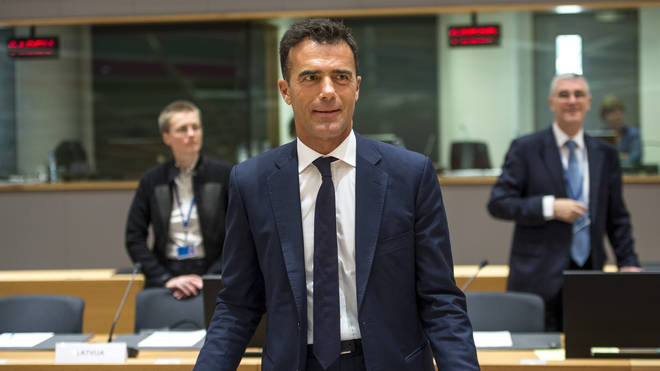 He said: "It is clear that we have to respect always the will of the Brits."
Mr Gozi added that it is "up to the Brits to decide" and if Britain had a change of heart, and decided, through a democratic way, to remain in the EU, "we would be only pleased to keep the UK within the EU".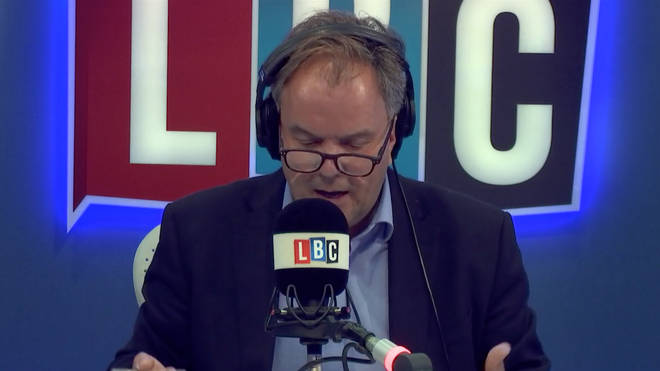 The Italian politician continued: "My state of mind towards you at the moment, it is respect, we respect your decision...we want to replace the membership with another partnership.
"But of course, if you ask us, we would have all voted for Remain, and we would be totally ready to discuss with the UK government, if the UK government decided otherwise.
"So far, your Prime Minister, confirmed Brexit, confirmed that she wants to leave the single market, she confirms that she wants to leave the customs union.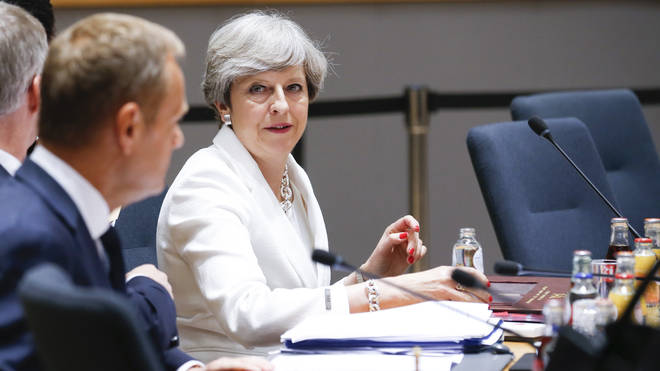 Labour seeks to exploit Tory divisions over Brexit
"So far we have to take stock of that."
He added: "I was hoping that she would have done otherwise. I was one of the few between Rome and London that was saying 'I'm sure that the British government is going to confirm the positioning of a so-called hard Brexit'.
"It is in my view...not a hard or a soft Brexit, it is a weak Brexit because it is clear that the position of Britain is weakened."