Lamont Tells Major: No 2nd Referendum
26 November 2016, 12:30 | Updated: 26 November 2016, 12:41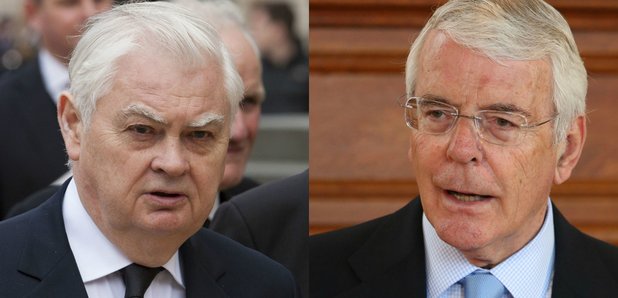 Former Chancellor Norman Lamont wishes his old boss John Major would stop talking about a second referendum.
Lamont says that calls for a second referendum is a classic EU tactic that it has deployed during a number of occasions.
Talking to LBC's Matt Frei he said that Major's comments about the 'tyranny of the majority' don't apply in the case of Britain's vote leave the EU.
Watch as the former Tory front bencher rails against his former boss.