Lord Adonis Defends Comparing Brexit To Appeasement Of The Nazis
15 July 2017, 12:18 | Updated: 15 July 2017, 17:28
Lord Adonis has come under fire from Iain Duncan Smith who called on the Labour peer to apologise.
Labour peer Lord Adonis has comed under fire after comparing Brexit to the appeasement of the Nazis.
The Labour politician said that he was "surprised" about the response to his comments, and that he thought it was blatantly obvious that leaving the EU that is going to affect us for years to come."
He told Matt Frei that he "didn't think I was saying anything controversial."
Lord Adonis told LBC that Brexit was an "economic crisis" that Britain would "suffer a very high price" for.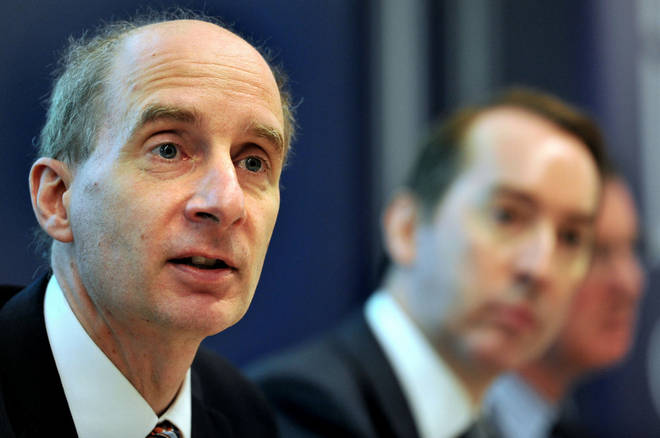 The government advisor on infrastructure said that he could only think of two things as historically and "potentially as damaging" as Brexit, the Suez Crisis and appeasement in the 1930s which was "calamitous for us as a country."
Lord Adonis said that Brexit could be just as calamitous but "in a very different way"
His comments come after Conservative MP Iain Duncan Smith called on Lord Adonis to apologise.