"We're Not Rebelling, We're Doing Our Job" Says Lord On Brexit Bill Defeats
12 May 2018, 12:19
A member of the House of Lords tells Matt Frei that his house is not actively rebelling against the government who have been defeated on key Brexit legislation.
Lord Kerr, a former diplomat who authored Article 50 that sets out the process for leaving the EU, said that the House of Lords is doings its job, and not trying to thwart the Brexit process.
Speaking to Matt Frei, he said: "We've been at it for 19 days, working late into the night.
"Our job is to scrutinise, try to improve, and send it back to the Commons to think again.
Matt asked: "Are you doing that job because you think the Commons are not doing their job?"
"No," said Lord Kerr.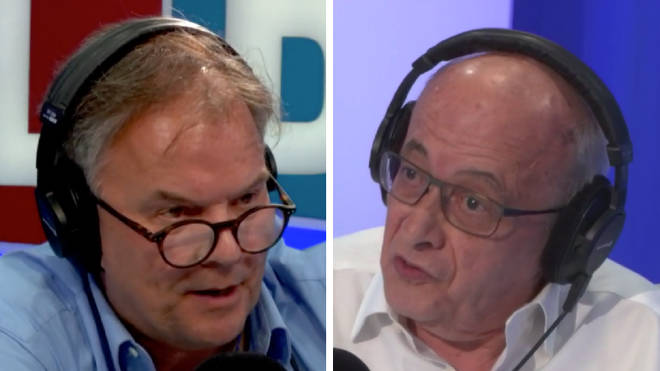 Lord Kerr said: "We have all been arguing that this bill must pass.
"We know that if we left the European Union with no bill of this kind on the statute books, we'd been in a complete legal mess.
"There'd be a vacuum, nobody would know what the law of the land is.
"The House of Lords has never tried to obstruct or block this bill, and it won't on Wednesday."