Michael Heseltine: I Still Have Friends In The Party Who Want To Kill Brexit Too
21 October 2017, 11:04
Former Conservative Deputy Prime Minister Lord Heseltine told Matt Frei he still has friends in the party - and that they want to stop Brexit too.
Since being sacked from government for a Brexit vote rebellion in the House of Lords, Michael Heseltine has been a vocal critic of leaving the European Union.
He told Matt Frei that he is not alone among his Conservative party peers.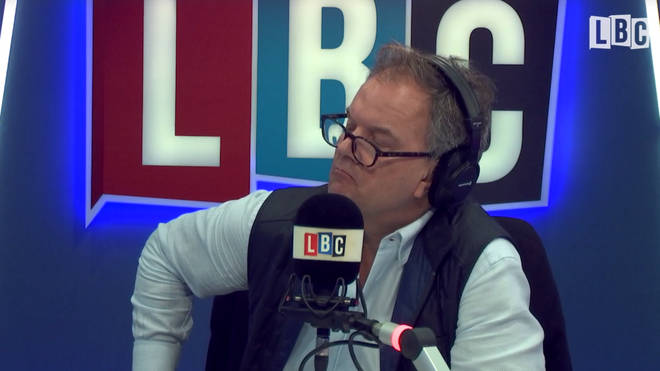 "I am in favour of anything that kills Brexit, Brexit is a disaster of unprecedented scale in peacetime, in my judgement" Lord Heseltine said.
"Do you still have friends in the Tory party these days? Apart from Kenneth Clarke maybe."
"Yes, and significant numbers of them agree with me, but we don't hear much from them. And I think that's a very interesting point - at what point do the tribal loyalties of the ministerial ladder break?
"Theresa sacked me, she's entitled to do that. I've never criticised her for doing it. That is the privilege of parliamentary democracy."
Watch the full clip above.