Prominent Republican William Cohen: Why I Won't Vote Trump
5 November 2016, 10:10 | Updated: 5 November 2016, 11:42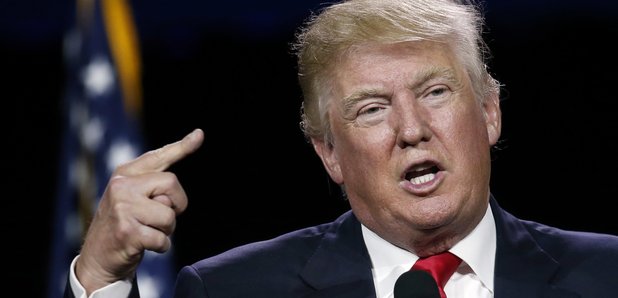 One of the Republican Party's most respected figures explains the global consequences of a President Trump. And it's not pretty.
Credit: Channel 4 News
In the fascinating interview with Matt Frei he explained why the election has made him draw some alarming conclusions about the state of US politics and the knock on effects on the world.
When Matt asked him what he thought was what the biggest threat to the world his answer was dramatically closer to home than expected.
Matt asked him; "what keeps you up most at night?"
"The American congress and our political system," the senator replied.
"We have been witnessing the paralysis of our system, we don't seem to be witnessing a consensus around which the parties can agree."
"We are seeing the departure of people being able to reach across the isle so you are having a greater polarization than ever before, at a time when global events call for greater cooperation than ever before."
Listen to the whole thing above.