Former Universities Minister Says PM's Deal "Isn't A Deal"
1 December 2018, 11:56
The latest Minister to resign from Theresa May's government says that the deal the PM has brought back for MPs to vote on "isn't a deal".
Sam Gyimah resigned as Universities and Science Minister after Theresa May confirmed that the UK was pulling out of the EU's Galileo satellite project.
Speaking to Matt Frei, he described the Prime Minister's deal as a "wish list of aspirations".
"The principle problem I have with it, is that it isn't a deal," he said.
"What we've got is a wish list of aspirations that we will then hope to negotiate with the European Union once we've left.
"We would have lost our veto, our voice, and our vote. We will have very little leverage."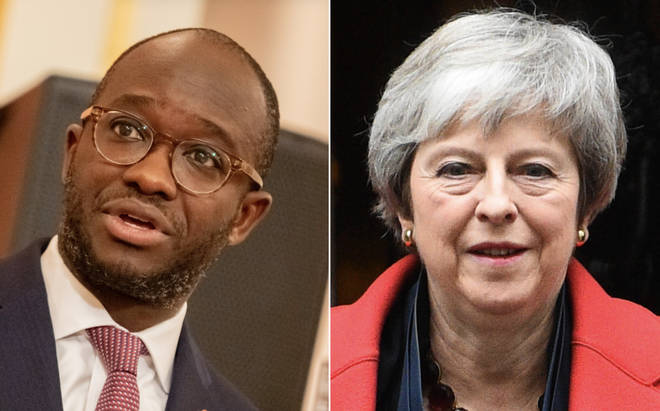 When Matt asked Mr Gyimah why he left it so long before he resigned, he said: "We've only seen the withdrawal agreement in the last 2-3 weekend, and resigning isn't easy.
"I had to take time to think about it.
The now former-Minister also suggested that a second referendum should be welcomed by supporters of both leave and remain.
"We should have a second referendum. I think it would be in the interest of both Leavers and Remainers.
"It doesn't delegitimise the first one, it's just that we know a lot more now."