UKIP General Secretary Went To Bed Before Local Election Results
5 May 2018, 12:50 | Updated: 5 May 2018, 14:16
Paul Oakley told Matt Frei he was still in bed whilst the local election results were coming through, admitting it was "pretty clear" his party would perform badly.
Paul Oakley compared UKIP's election result to the Black Death, adding "it's not all over at all" for his party.
The Secretary General told Matt Frei he thought "it was pretty clear we were going to do badly"
"I hadn't bothered to actually wait up to see what the results were."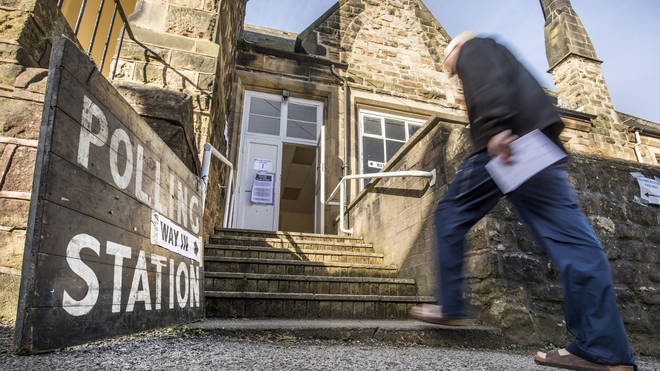 Mr Oakley's comparison to the Black Death refers to his comments made on BBC Radio 4's Today programme.
He said: "Think of the Black Death in the Middle Ages."
"It comes along and it causes disruption and then it goes dormant, and that's exactly what we are going to do."
It is estimated that the Black Death killed tens of millions of people across Europe in the 1300's.