"Women Are More Concerned With The Kardashians Than Being A CEO"
14 October 2017, 12:50
Matt Frei spoke to a caller frustrated by a lack of adequate female role models.
Since accusations of sexual harassment first emerged last week, Harvey Weinstein has faced a litany of allegations, including three of rape.
Police forces in both the US and the UK have announced that they are investigating allegations made against the mogul, who has apologised for elements of his past behaviour but strongly denies any claims of non-consensual sex.
Juliet from Windsor called Matt to discuss the issue.
The boss of a learning technology company, she bemoaned asymmetry of power and a lack of female role models.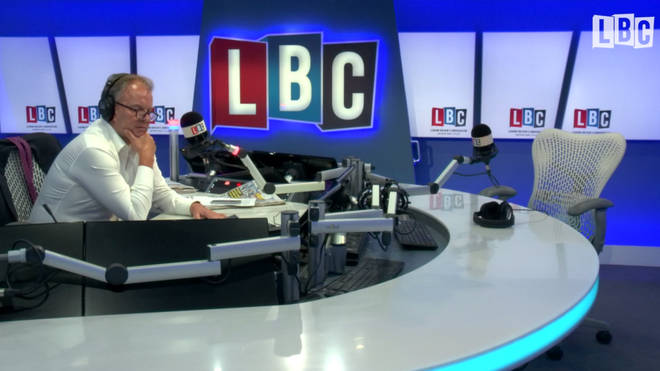 She said: "The number of very powerful female casting directors and producers is very unequal, it's both those things going on.
"I think if we did have more women in leadership in all areas of business, society and politics we might find we get less of this.
"The problem is it is a lot of leadership by example.
"Young woman seem to be more obsessed with what's going on with the Kardashians rather than being the next CEO, the next film producer - unless we do get more women who are seen as just as good as the Harvey Weinsteins.
"I'm sure they do exist, I've just never heard of them. I think that's a big problem, it's all leadership by example."
Watch the conversation above.