"My Mum Tried To Abort Me" - The Powerful Call From Irish Man
4 February 2018, 09:22
"My mother tried to abort me" - the powerful words from an Irish man who called Matt to share his story.
When Damian's mum fled to London his dad found out and followed her to convince her otherwise.
Matt described the call as "extraordinary" and how it "brings very much to life how high the stakes are".
Damian, who now lives in London, said: "For me, once the baby becomes formed and starts to look like a baby and has all the sensations for that time frame we need to have a different headspace".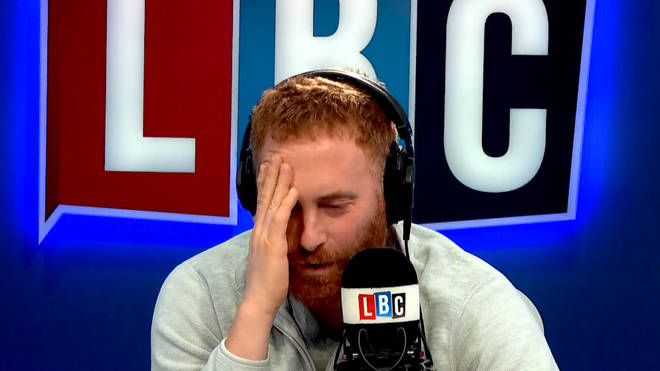 The Irish government has agreed to hold a referendum at the end of May on whether to reform the country's near-total ban on abortion.
The vote will decide whether to repeal a constitutional amendment that effectively bans terminations.
Currently abortion is only allowed when a woman's life is at risk, but not in cases of rape, incest or fatal foetal abnormality.
Prime Minister Leo Varadkar has said that he will campaign for reform.
You can listen to Damian's story in the video at the top of this page.