This Is Why A 'Cashless Society' Won't Work
16 July 2017, 08:19 | Updated: 16 July 2017, 08:25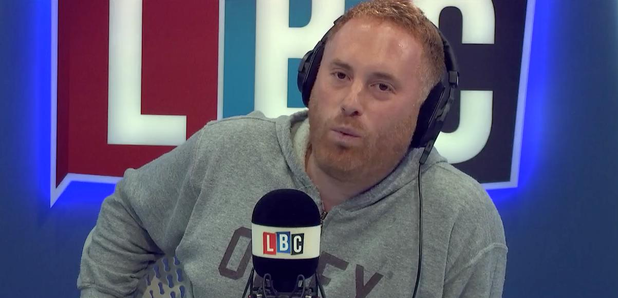 A caller contacted Matt Stadlen to explain why a cashless society won't work for everyone.
As consumers become more and more reliant on credit and debit cards, Visa V have announced that they will grant up to $10,000 to 50 restaurants and food vendors who stop accepting cash.
"We're focused on putting cash out of business," said Visa's Chief Executive Al Kelly, at the company's investor day in June.
One caller, who's father suffers from Parkinson's disease, explained to Matt why a cashless society wouldn't work for everyone.
"[My father] is unable to use a credit card on his own. He's not even able to use his phone. how is someone like that supposed to survive in a cashless society?
"I think cash will become a dirty word, but I think cash will always be accepted."