Uber Driver Tells Matt Stadlen His Family Cannot Pay Rent Without Income Generated By The App
23 September 2017, 08:19
Kofi said his wife and children are reliant on the money he makes by driving a taxi.
The Minister for London says the decision to refuse Uber a new license in the capital puts 40,000 people out of work at the flick of a pen.
Greg Hands has accused Sadiq Khan of being closed to business and innovation.
The Mayor says safety and security needs to be a priority.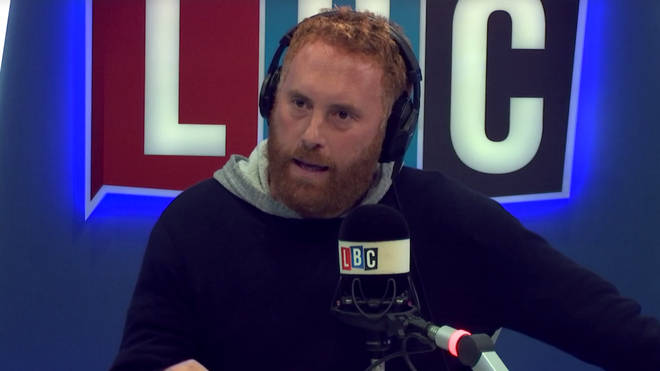 Speaking to Matt Stadlen, Uber driver Kofi said he didn't know how he would cope if Uber were to lose its licence.
He said: "I have been an Uber driver for nearly three years now, my whole life and my family depends on this.
"I've got a wife who does part time work as a carer and I do this full time, I have two kids I look after.
"This works perfectly well for my wife, myself and our kids, we are both able to work hard and look after our kids.
"This decision came as a shock, I am lost for words. I will be shattered. I don't know how I will be able to pay my rent.
"What am I going to do?"
Watch the full saddening clip above.