Inept, inefficient, in trouble
25 November 2017, 20:50 | Updated: 25 November 2017, 20:59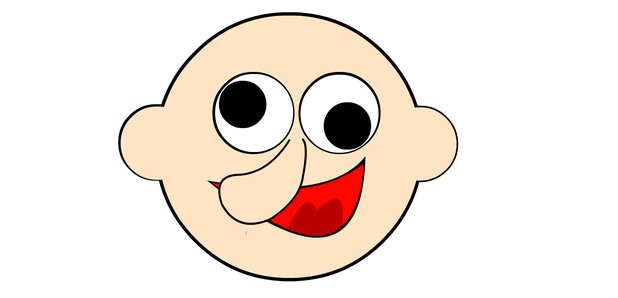 The reason that nothing appears to work in this country is that we are being run by incompetents.
We have a government that is disorganised and disjointed, like a pile of broken Meccano bits.
And our ministers are mediocre.
But that's not me saying that, it's the people we are engaged with in the tricky task of extricating ourselves from the European Union, without actually parting company on bad terms.
A confidential internal Irish government document demonstrates the true feelings of top European officials who described Boris Johnson, the Foreign Secretary, as "unimpressive" and our Government's performance in the Brexit negotiations as "chaotic and incoherent".
Mrs M's unhappy gang chaotic? Bozo of the F.O. unimpressive? Surely not.
We were never supposed to see that paper. That's why they wrote what they thought.
As any jobbing plumber would say: thank goodness for leaks.
The super-secret, but now highly public document also says that EU officials bemoan "the quality of politicians in Westminster".
Oh no – bemoaners!
Irish embassies across Europe at the start of November shared their thoughts and experiences on how Brexit was going.
They wrote those thoughts down and now we know that the Czech deputy minister for foreign affairs told officials "he felt sorry for British ambassadors around the EU trying to communicate a coherent message when there is political confusion at home".
OK, this is getting embarrassing. Now the Czechs are feeling sorry for us. Pretty soon Zimbabweans will be sending us care packages and advice on forming a competent government.
Those Irish documents also illuminate what goes on when our top Brexiteer goes on his travels.
It said that Brexit was barely mentioned during a meeting between David Davis and French ministers.
Barely mentioned? What do they talk about? What wine to have with lunch?
And which language are they talking it in? I bet David Davis doesn't do French.
Like a typical Brit abroad, I bet he walks up to Jonny foreigner and starts talking English at them, loudly, expecting them to switch from their own language because we're British and we don't talk foreign.
Still, I'm sure that everything will work out for the best because regardless of how the negotiations go, we will still boast some of the most highly skilled workers in the world.
The Organisation for Economic Co-operation and Development said so.
It would be great if they had stopped there, but they then said that we are highly skilled in all the wrong things.
We may ace our exams and have enough diplomas to wallpaper a gymnasium but the skills we possess do not match the positions available.
They said that as many as 40pc of workers are either over-skilled or under-qualified for their jobs,
I know the government is not run by people who are over-skilled, and if we can agree that they are not perfectly suited to their task, that leaves us with just one other possibility.
Now we know.