Nick Abbot's Lesson 2: Turn Your Radio Off
13 September 2015, 08:01 | Updated: 17 August 2016, 13:52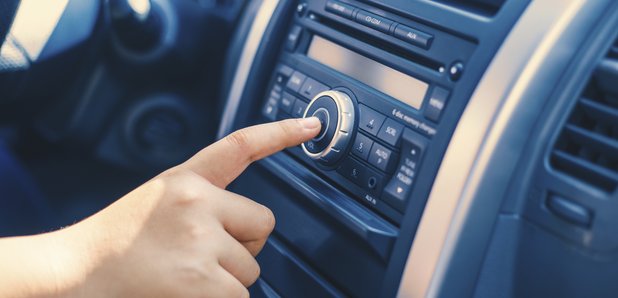 How hard can it be to turn your radio off? Quite hard according to this caller to LBC!
When Gloria called Nick Abbot, she had her radio on, so Nick asked her to turn it off. Easy right? Apparently not...
Last week's lesson was equally important: don't fall asleep live on the radio!