Nick Abbot's Lesson 3: Turn Off Your Speakerphone
25 October 2015, 08:51 | Updated: 17 August 2016, 13:59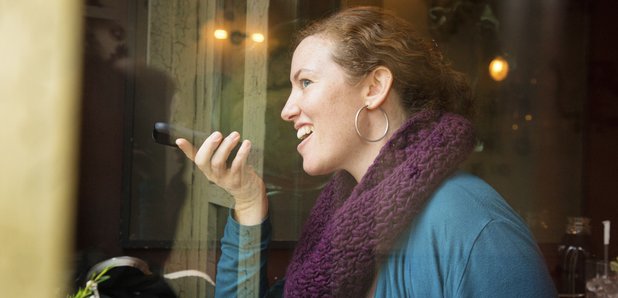 It is probably worth knowing how your phone works before calling a live radio show - as this caller to Nick Abbot learned.
Shirley, the fllummoxed caller, turned on her speakerphone...then could not seem to turn it back on.
"Take all the time you need Shirley. It's a live show," said Nick. Take a listen to the rest of the hilarious exchange above.
It's not the first time Nick has had to educate his callers on how to behave. His previous lessons had one caller who fell asleep while live on air and another who just could not seem to turn his radio off.