Syria: Nick Abbot Explains It All In Four Minutes
2 December 2015, 16:58 | Updated: 17 August 2016, 11:28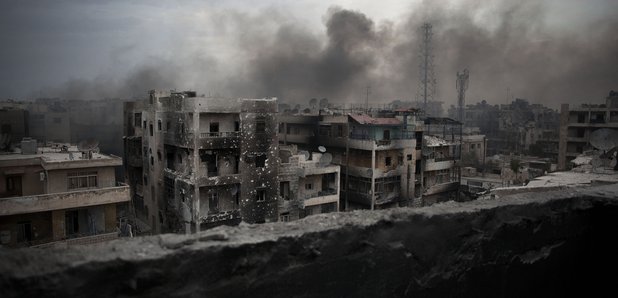 The past, present and future of Syria explained in just four minutes by Nick Abbot.
As the country's MPs prepare to vote on launching airstrikes in Syria, you might be trying to wrap your head around the very complex conflict there.
Luckily for you, Nick Abbot is here with his unmissable explainer to what's going on there.
Who's on whose side?
Who hates who?
Why?
Take a listen above and all will become clear. Hopefully.