This 15-Year-Old's Argument On Climate Change Is So, So Impressive
11 February 2019, 10:10
A 15-year-old told Nick Ferrari why she feels pupils have been left with no choice but to miss school in order to protest climate change.
Pupils from across the country are planning to walk out on classes to draw attention to the need for politicians to take urgent action on climate change.
Thousands of children are expected to protest on Friday, inspired by the actions of a 16-year-old school girl in Sweden who held a strike outside the Swedish Parliament building last year.
One of the organisers of the UK's Student Climate Network, Scarlet, told Nick Ferrari why she felt it was important for young people to "empower ourselves".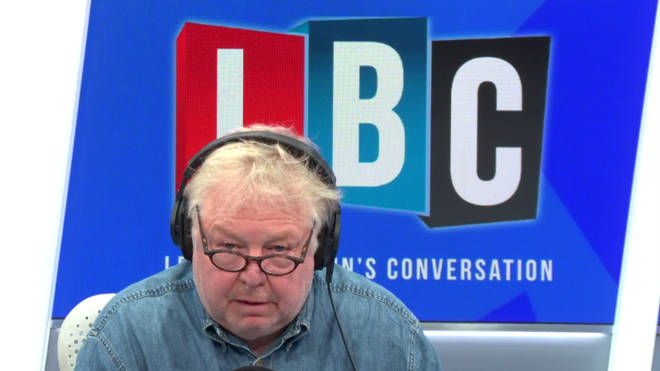 "What's really important to us is that we can communicate with our government because as children, despite having the biggest stake in this we have absolutely no voting rights," she said.
A spokesperson at the Department for Education said the decision whether pupils can take time out of classes to protest climate change was a matter for individual schools.
But parents of children who do not have permission could be fined for taking a child out of school.
"We've decided it's time we empower ourselves to fight for our own futures," Scarlet said.
"There has not been enough action to protect our futures and we are facing a crisis that we have less than 12 years to deal with this before we reach irreversible changes."
Watch above.