Andrew Pierce Clashes With Labour Party Member Over Corbyn Expose Book
11 February 2019, 11:17
Andrew Pierce tells Labour member that even if only half an expose book on Jeremy Corbyn were true, he wouldn't be fit to run the country.
The consultant editor at the Daily Mail and LBC presenter told Nick Ferrari that the biographer behind an book about Jeremy Corbyn reveals that the Labour leader "is not clever enough to be Prime Minister".
But refuting some of the claims in the book, contributing editor for Huck Magazine and Labour Party member said that the expose was "amusing" but was "a load of nonsense".
Michael Segalov praised Mr Corbyn for funding salaries out of his own pocket, saying: "I can't think of any other politician in the public eye who would be put down as doing something like - using their own wealth to support their local community."
Andrew Pierce hit back, telling the Labour member that while it's noble to bankroll the community, it's important to "cut your cloth accordingly".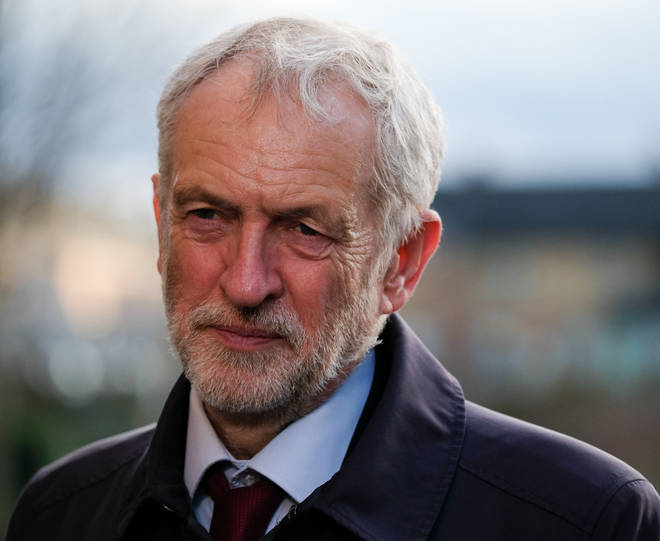 "Do you want an MP who's going bankrupt?" Andrew said.
"You've got to be able to manage your finances. If you can't manage your own finances, how on earth are you going to be Prime Minister?
"It's very noble to say he was bankrolling the community centres and paying his staff, but you've got to cut your cloth accordingly.
"If half of this book is true, this guy isn't fit to run a bath let alone the country."