Bids to Run HS2 Scandalous and Farcical, Says Labour
23 June 2017, 10:56 | Updated: 23 June 2017, 18:13
The Shadow Transport Secretary Andy McDonald has told LBC it's scandalous that a Chinese operator is more likely to run HS2 than a British company.
One of the bids shortlisted to run the high-speed railway line HS2 is a state-backed Chinese operator. The Shadow Transport Secretary Andy McDonald says we "need to have confidence to run it ourselves."
"I'm hugely disappointed that yet again this Government seems absolutely determined to have everybody involved in our railway systems except ourselves," said Mr McDonald.
He added: "It's becoming completely farcical."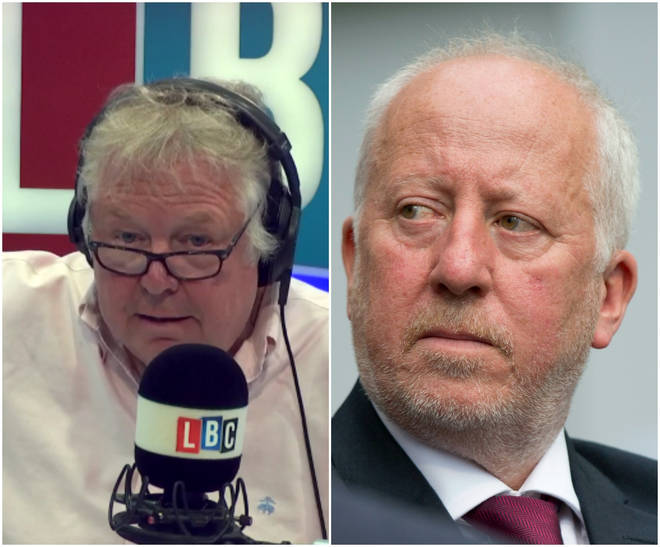 Nick Ferrari asked Mr McDonald whether he was confident we have the personnel and expertise to run the services.
He said: "We need to have the confidence to run it for ourselves. It's absolutely scandalous that we let other people in to go and subsidise their own railways back in their own countries.
"This has got to come to an end."
All three of the groups shortlisted include overseas train operators. The winning bidder will be announced in November next year and start running the service from 2019. Construction costs are estimated at £56bn.