Boris Row Shows We're Intolerant Of Tolerance, Says Nick Ferrari
7 August 2018, 08:52
Nick Ferrari believes Britain is becoming intolerant of tolerance after people took offence at Boris Johnson's article about the burka.
The former Foreign Secretary wrote that the Muslim face-covering made the wearers look like bank robbers and pillar boxes.
That brought a lot of criticism, but Nick believes people are now looking for offence too often.
Speaking on his LBC show, he said: "If you're Boris Johnson, you should be expected to choose your words rather more carefully.
"But I mourn the fact that we are so intolerant of tolerance and so illiberal with any views of liberalism.
"It's extraordinary. We now seek offence where there is none."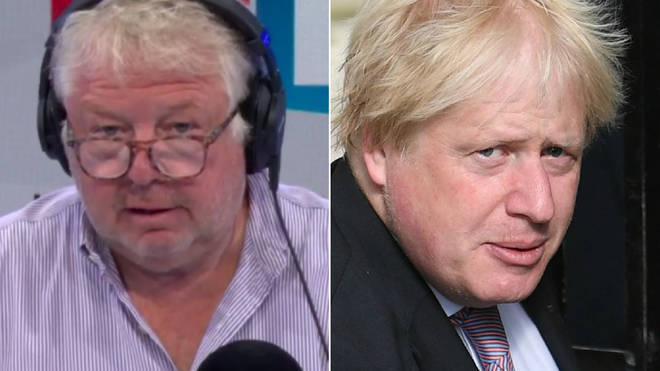 Caller Luke in Birmingham added: "Tolerance is a key part of our society.
"So maybe Muslims should tolerate our humour."