Brave Caller's Tube Story Shows Why We MUST Consider Women-Only Carriages
23 August 2017, 10:40 | Updated: 23 August 2017, 11:01
Caller Olivia gave a perfect reason why Britain's trains and tubes should have women-only carriages.
Labour MP Chris Williamson believes women-only train carriages could combat the rise in sexual offences on public transport.
Olivia told Nick Ferrari about a trip into London on a busy tube, when a man was pushing his bag against her. But when she looked down, she realised it wasn't his bag, but his thumb rubbing against her crotch.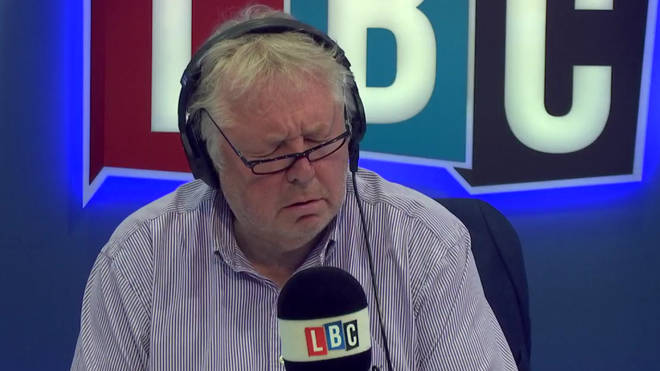 "He looked me directly in the eye, like he'd achieved something," she said.
"I went into shock and didn't say anything - and there were other women in the carriage who could have been in danger."
Olivia then said she would love to travel in a women-only carriage, adding: "I would feel so much safer."
Nick then received a number of messages from women, who had been through similar incidents.