Brexit Transition Extension Could Cost A "Stratospheric" Amount, Tory MP Warns
18 October 2018, 13:26
A Conservative Eurosceptic has warned extending the Brexit transition period could cost the British taxpayer a "stratospheric" amount of money.
Sir Bill Cash, chair of the European Scrutiny Committee, believes it's now time for Theresa May to walk away from negotiations.
He was speaking as the Prime Minister said the UK's transition out of the EU could be extended by a "matter of months".
Its due to finish at the end of 2020, but Mrs May says says the extra time would help resolve the Irish border arrangements.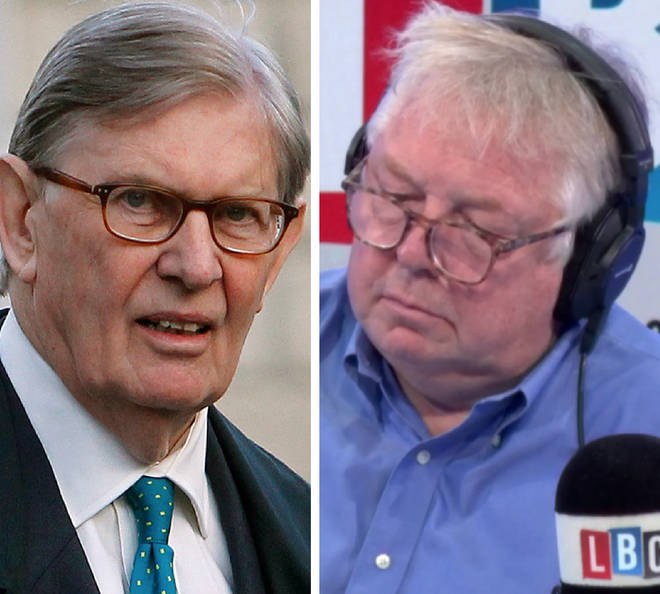 Sir Bill, however, warned it could end up being a costly decision.
"If you go into a period of time after the 1st December 2020 then we automatically fall into a new financial arrangement called the Multi-Annual Financial Framework," he told Nick Ferrari.
"You then have billions of billions of pounds, maybe even tens of billions and you're liable to lose the rebate as well - which would take us into completely stratospheric amounts of money.
"The situation has been… that the basis in which these negotiations are being conducted is on EU terms."