This Charming Caller's Brutal Description Of M&S Left Nick Ferrari In Hysterics
23 May 2018, 10:49
This caller's description of the Marks and Spencer's lingerie department left Nick Ferrari in hysterics.
M&S revealed a 62% fall in pre-tax profit, making just £67million in the last financial year
Alison in Lewes called Nick to explain why she "despairs" for the store - and listeners loved her wonderful way with words.
She said: "Marks and Spencer's have a problem with a mixed message. I spend money in their Food Hall, but I'm certainly not going to spend money on their clothes, which have gone down the tubes for the last 20 years.
"I'm currently wearing a Marks and Spencer's jacket, which I bought in 1984, which has a St Michael label."
Nick interrupted to point out: "Your jacket is older than anybody working on my production team. By quite a stretch!"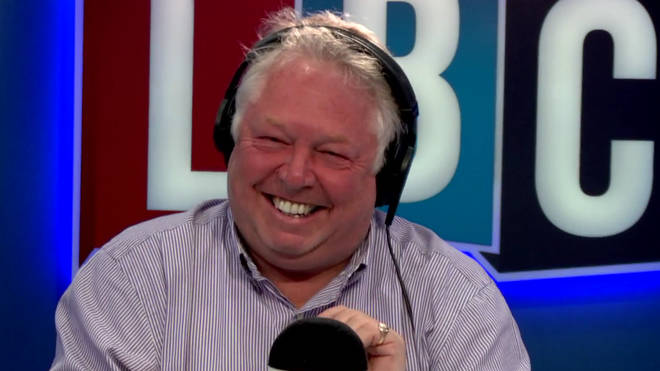 Alison continued to explain why she avoids M&S clothing: "M&S shoes are absolutely dreadful.
"The bra department is like the March of the Valkyries. The bras are full of embroidery and padding. You could bounce a ball on their bras.
"My mother is 94 and she despairs at Marks and Spencer's as well."