Callers In Huge Row Over Whether Populism Is A New Word For Racism
21 November 2018, 11:58
These two LBC callers were involved in a blazing row as they debated after one said populism was just a modern way of talking about racism.
Nick Ferrari spoke to the two callers as they discussed the rise of populism following a Guardian analysis which showed that populist parties have more than tripled their support in Europe in the last 20 years
John in Romford said populism was just another word for racism, while another John, this time in Yeovil, strongly disagreed.
John in Yeovil said: "I think the people who go around calling populism another name for right-wing fascism and Nazi-ism ought to have a look at what's happening on the other side.
"You're seeing countries surrendered to immigrants."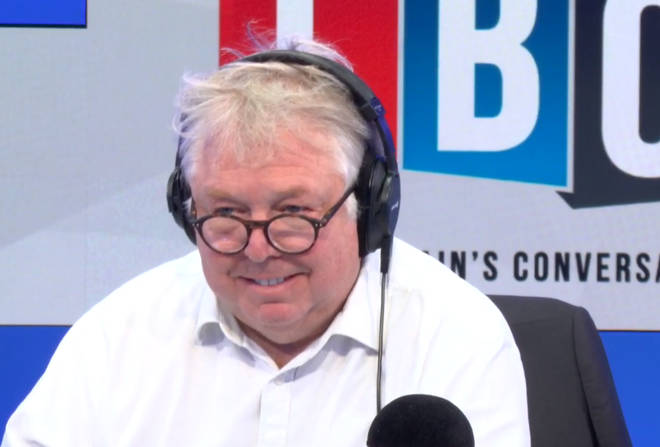 John in Romford asked where and the response was: "Sweden certainly appears to have done. Germany has done."
The Londoner told him he needed to go back in time to be happy, but the Somerset caller responded: "I'm perfectly happy where I am. I think he needs therapy.
But Romford John insisted: "You're clearly not happy, you want to change things to 1938. And those things are never going to happen."