Children's Commissioner: Don't Let Your Children On Snapchat
10 January 2018, 09:41 | Updated: 10 January 2018, 10:19
The Children's Commissioner has told LBC that parents should not allow their kids to use Snapchat.
Anne Longfield, an independent advisor on children's issues, was speaking to LBC after Nick Ferrari launched his ABC campaign - a new anti-bullying charter to take cyber-bullying into account.
And she said the favourite social media app for children was among the most troubling.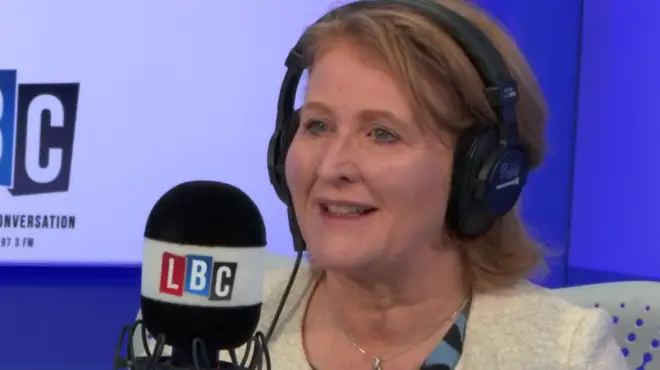 Speaking to Nick on LBC, she said: "For parents, I would just think, unless you're very sure just don't let your kids on Snapchat."
Ms Longfield revealed she had tried to meet Snapchat to discuss her concerns, adding: "Some schools are banning Snapchat. Parents will often ban Snapchat.
It's snapchat that has particularly addictive elements where you have to streak with friends and to keep in friendship.
"There's a lot to be explained there and certainly I'm seeking a meeting with Snapchat.
"They did agree to meet with me, but that fell through for a number of reasons. But they have agreed to meet with me and these are the things I want to be putting to them."
Children's Commissioner Anne Longfield's Phone-In - In Full