Chuka Criticises Corbyn Over Castro Commendation
28 November 2016, 09:32 | Updated: 28 November 2016, 09:35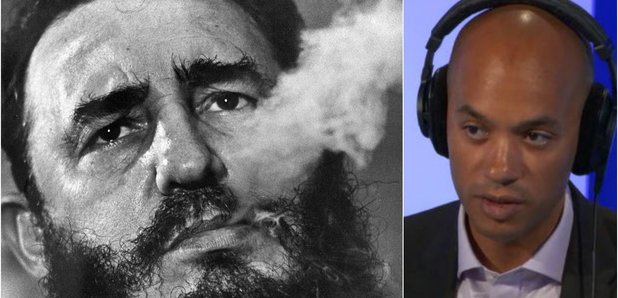 Chuka Umunna has criticised the Labour leadership over their tributes to Fidel Castro, saying they should not ignore his human rights abuses.
Following the death of the former Cuban leader, Jeremy Corbyn and John McDonnell led the tributes to the "huge figure" and "champion of social justice".
But Labour MP Umunna accused them of having double standards over the dictator.
Speaking to Nick Ferrari, he said: "I find it hard to see past the fact that he was a dictator, that he disregarded basic human rights, he tortured people and had a police state.
"And the problem with too many people I think, on the part of the political spectrum that I'm on, is that they tend to just kind of explain that away and say oh well but for this.
"I don't understand why you should have one set of rules when it comes to human rights for one man when we consider their place in history and then we should apply different rules to other people."