Columnist Explains Why He's "Not Sympathetic" To The Way Cliff Richard Story Was Reported
19 July 2018, 08:50
Roy Greenslade, a columnist for the Guardian, told Nick Ferrari that he thought journalists were right to report the allegations brought against the singer.
Professor Roy Greenslade and Nick Ferrari were discussing the decision of the Cliff Richard court case which saw the singer win £210,000 in damages in a privacy battle with the BBC over allegations of child sex abuse.
The star was never arrested or charged with any offence.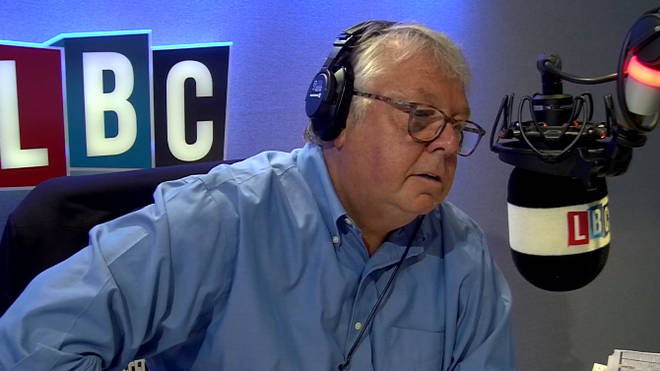 Professor Greenslade argued that while he felt "sympathy" for Cliff Richard for the way the police raid was conducted, he was "not sympathetic to the way it was reported.
He told Nick Ferrari: "it would have been wrong to keep it secret. There are neighbours... they could go to social media and said there are police inside the house of Cliff Richard.
"This would start a hare running and it would be all over social media, better that mainstream media - skilled journalists are applying the rules that they know to avoid defamation.
Professor Greenslade finished by declaring: "What's really happened here is that the development of the law of privacy through the Human Rights Act is gradually replacing defamation as the go to legal tool for people who feel they want to stop the press reporting."