David Bowie's Lovely Response To Nick Ferrari's Made-Up Story About Him
11 January 2016, 10:57 | Updated: 1 September 2016, 11:56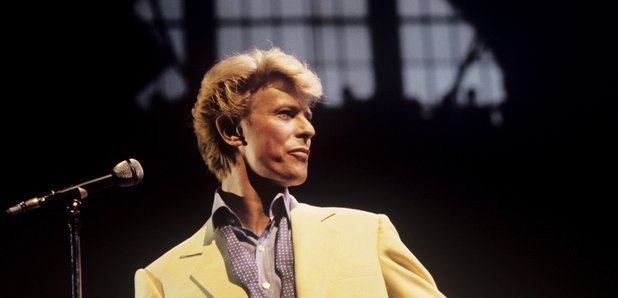 This is Nick Ferrari's lovely story of David Bowie's response when he made up a story about him in The Sun.
The legendary singer died earlier following an 18-month battle with cancer.
That led Nick to tell the story of an interview with the star. One day in 1985, Nick accidentally got out of a lift on the wrong floor and saw Bowie deep in conversation with two members of Monty Python.
Nick admitted he hadn't had a big story in a while, so he made up a story about Bowie starring in the next Monty Python film. It was entirely untrue, but it made a big splash in the paper.
The next day, Bowie granted a very rare interview to The Sun and Nick went along to speak to him.
His reaction when Nick admitted making up the story is priceless.
Listen to Nick's story above.