Nick Ferrari Clashes With Deputy Mayor Over TfL's "Stealth" Bus Cuts
6 September 2018, 10:00 | Updated: 6 September 2018, 10:38
Nick Ferrari clashed with London's Deputy Mayor for Transport after she told LBC some bus routes in the capital will be merged to try to streamline the network.
Journalist Andrew Gilligan has been investigating the reduction and told LBC that since last year, Transport for London has been quietly cutting a quarter of the bus routes in London.
He said: "It's reducing frequencies, it's shortening routes, it's axing some services altogether. And it's doing it almost without telling anyone."
Nick Ferrari took Heidi Alexander, the Deputy Mayor for Transport in London, to task over the secret cuts, asking her why they are "consulting" over the changes when they've already made them.
Ms Alexander explained: "The vast majority of these changes are minor adjustments to bus timetables."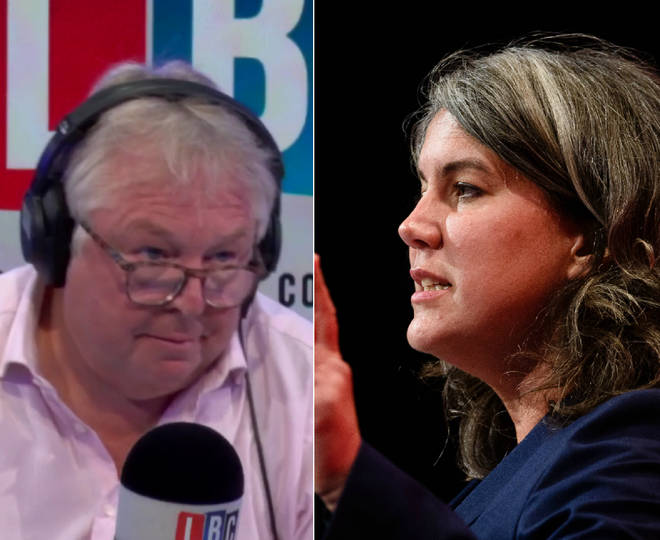 But Nick told her: "If you cut between 15,000 and 20,000 journeys a week, that means a lot to Londoners.
"It's not minor if you're in a wheelchair on the number 53 on a rainy day. That's not minor.
"The reality is that Mayor Sadiq Khan's decision to freeze the fares has cost TfL £160m a year and that's why these cuts have had to be made, isn't it? That's the reality."
But the Deputy Mayor insisted: "No, that's not the reality. These proposals enable growth in outer London, to reduce bus-on-bus congestion, tackle emissions and improve road safety."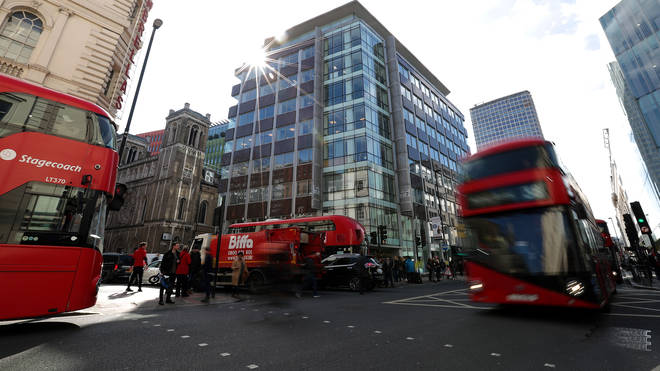 London Travelwatch, the passenger watchdog, says the changes have been introduced by "stealth." There has been little or no advertising or consultation.
A quarter of all daytime bus routes have been cut since May 2016 - 133 of 540 routes, with another 12 confirmed for cuts. A third of night bus routes have been cut, although some of these are in areas which are now served by the Night Tube.
37 other routes have also been increased in frequency, though usually very modest increases.
Why are they doing this? Mr Gilligan explained: "TfL's in financial trouble. Their grant from central government has been cut, that's £600m a year they've lost.
"Passenger numbers are down and on top of that, Sadiq also decided to freeze the fares. That's at least another £160m a year out of TfL. He promised he could square the circle of cutting fares in real terms and keeping investment levels, but he's actually finding he can't."