Dominic Grieve Gives His Take On The Imminent Release Of John Worboys
5 January 2018, 11:32 | Updated: 5 January 2018, 11:34
Former attorney general Dominic Grieve has offered up a captivating explanation on how the Parole Board would have come to its decision to agree the release of "black cab rapist" John Worboys.
Worboys was jailed indefinitely in April 2009, with a minimum term of eight years, on 19 charges of drugging and sexually assaulting 12 female passengers.
But, police said in 2010 that his alleged victims numbered 102 after more people came forward following his trial and conviction.
The allegations were investigated but no further action was taken on the advice of the Crown Prosecution Service (CPS), police said.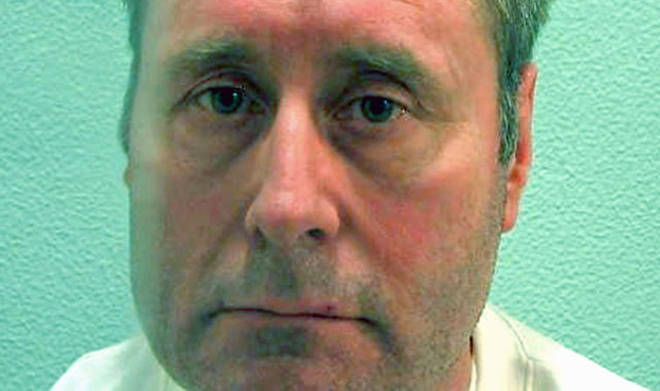 The former taxi driver's imminent release has come under criticism.
Yvette Cooper, chairwoman of the Home Affairs Select Committee, called for the Parole Board to immediately publish its reasons for allowing the 60-year-old to be freed.
Speaking to Nick Ferrari on Friday, Mr Grieve explained how the decision would have been made.
The Tory MP said: "He was given an indeterminate sentence but he was also given a tariff, this is the system when you have someone who is dangerous.
"The tariff was eight years, which is the same as getting a 16-year determinate sentence because all people with indeterminate sentences get released at the 50 per cent point.
"He was kept in for two years beyond that and the Parole Board has then done an evaluation which they're going to have to justify saying that he is safe to be released."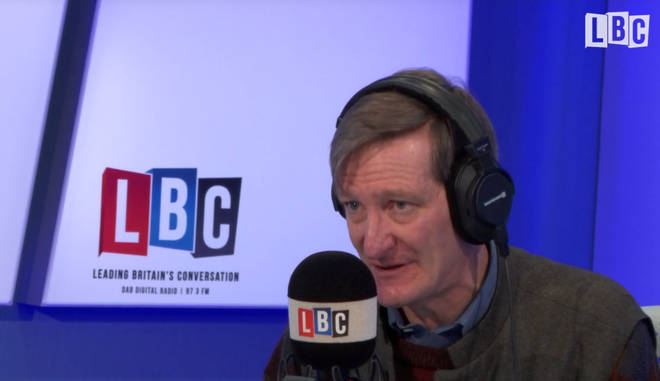 The former attorney general continued: "The Parole Board has a very difficult burden in this, but, equally, one of the things that has been coming out is suggestions that he is in fact allegedly assaulted large numbers of other people.
"But, the Parole Board can't take that into account.
"If there is evidence that he assaulted other women then he ought to be prosecuted for that and doubtless if that was to happen we might get a situation where his tariff is entirely different.
"But, we have to recognise that if you impose a tariff on an indeterminate sentence then the principle is when the tariff is expired, eight years, the Parole Board is looking to release that person if it is considered safe to do so, with the possibility that at any time for the rest of their life they could be recalled to prison if their behaviour was giving cause for concern."