Ex-Ukip Leader Henry Bolton And Girlfriend Jo Marney On LBC: Watch The Whole Thing
23 February 2018, 07:12 | Updated: 23 February 2018, 08:42
Former Ukip leader Henry Bolton will be live on LBC this morning with controversial girlfriend Jo Marney - and you can watch it live.
Mr Bolton was forced out as leader of Ukip after a series of offensive messages from Ms Marney about Meghan Markle were discovered, in which she said that a "black American" fiancee will "taint" the Royal Family with "her seed" and pave the way for a "black king".
She also branded Grenfell Tower a "nest of illegal immigrants" and labelled alleged victims of Harvey Weinstein "hard done by little rich girls".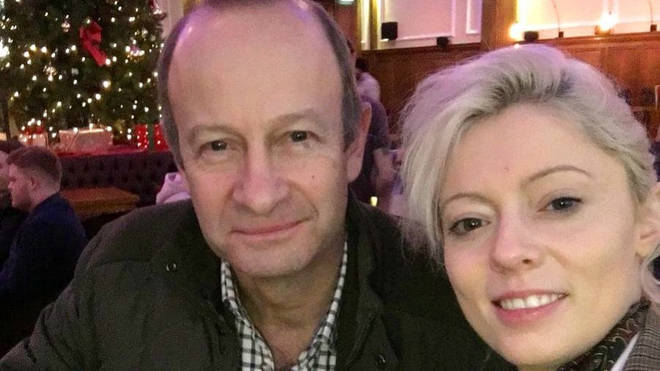 She'll be live on LBC with her boyfriend at 8am. Watch it live right here.