Exclusive: Caller Who Attended Presidents Club Dinner
25 January 2018, 10:04 | Updated: 25 January 2018, 11:07
Scott has attended the Presidents Club Dinner for the last few years and he called Nick Ferrari to reveal what went on inside the controversial mens-only fundraiser.
The organiser of the dinner has resigned from his role at the Department for Education following the fall-out of the Financial Times' report into the event.
Hostesses were told to wear skimpy black outfits with matching underwear and high heels and were reportedly harassed and groped by the guests.
Scott said some of the report was exaggerated, claiming that the two hostesses on his table actually spent more time chatting to each other than the guests.
He also revealed the eye-watering cost of a ticket - £1,500 each.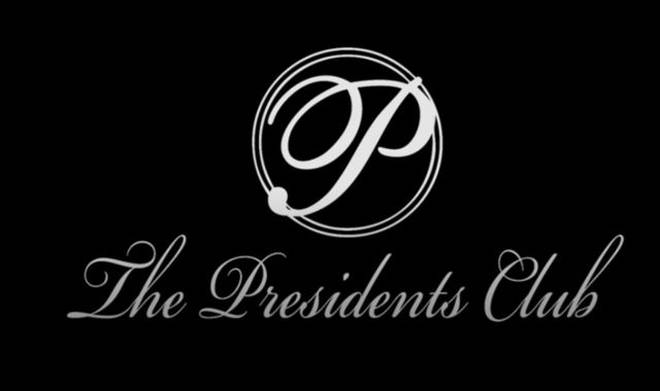 He told Nick: "It's men-only, you've got an agency providing a hostess to help pour the drinks and have a conversation, I see how people can see that as sexist.
"But what you read in the papers about it being an orgy, a Roman debauched affair, it's complete nonsense.
"The dinner itself, it's a great dinner, quite like any other at the Dorchester. It's a bit more glamorous, you don't always get bottles of whisky, vodka and tequila on your table and you probably don't get hostesses to mix with.
"It's a bit of fun, but it's a very civilised dinner.
"To be honest, the girls on my table ended up speaking to each other more than anything else. I didn't see anyone looking uncomfortable."