Ferrari Hits Back At Gloomy Remainer Who Says Price Of Stilton Will Double
16 January 2017, 08:02 | Updated: 16 January 2017, 08:24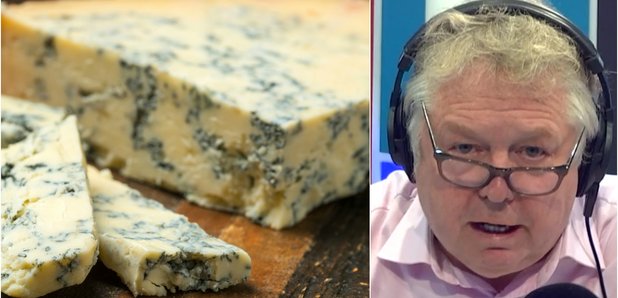 This Remainer told Nick Ferrari that if Britain leaves the single market, the price of Stilton would double. But Nick Ferrari was having none of it.
Peter Wilding, one of two claimants challenging Theresa May's bid to start the process to take Britain out of the European Union, claimed that the taxes put on our exports after Brexit meant that the price of stilton would double.
When Nick asked him why people should care about the single market, he said: "Jobs and money. 44% of our exports go to the single market. So if we're out of it, what is going to be replaced with?
"A lot of our trade goes to Europe, the single market is where that trade goes.
"If we are out in the market, the price of Stilton will go up 100% because that's the tax, that's the tariff that will be put on cheese."
But Nick wasn't about to accept what he felt was scaremongering, stating: "I don't know why you are necessarily so gloomy.
"I don't know, perhaps you've been hanging out with George Osborne again, but effectively the world has come to an end then?"