Ferrari Tears Into Foreign Office After Tunisia Inquest
1 March 2017, 08:45 | Updated: 1 March 2017, 08:47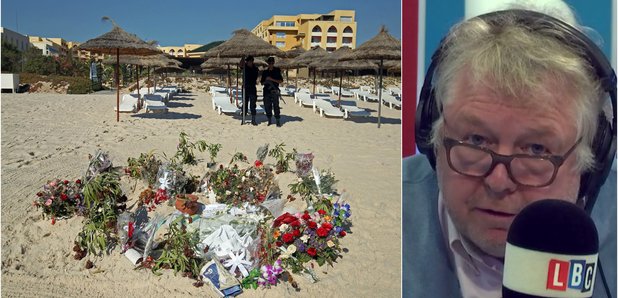 The hotel, the tour operator and the Foreign Office... none of them come out of the Tunisia Inquest with any credit, booms Nick Ferrari.
The inquest into the deaths of 30 Britons in Sousse found that members of staff in the hotel did not react appropriately, while the tour operators did not do enough to warn tourists of the dangers faced in Tunisia.
However, it was the Foreign and Commonwealth Office which Nick is most angry about, as they did not update their advice for diplomatic reasons and worries about the Tunisian economy.
More to follow...