Fortnite Players Have Been Weeing In Bottles To Keep Playing, Psychotherapist Reveals
30 May 2018, 12:21
A psychotherapist has revealed that teenagers have become so addicted to Fortnite, they have been weeing in bottles and pooing in bags.
Steve Pope said that he has seen a number of children who were struggling with addition to the popular video game in a similar way to alcoholics and drug users.
Fortnite has become one of the most successful games in the world, attracting over 40m players. The game, which is free but in which players can download cosmetic items, involves 100 people from around the world fighting each other, with the aim of being the last man standing.
After Nick Ferrari heard from a mother who said her son is suffering from depression after becoming addicted to the game, Mr Pope revealed the lengths children will go to to carry on playing.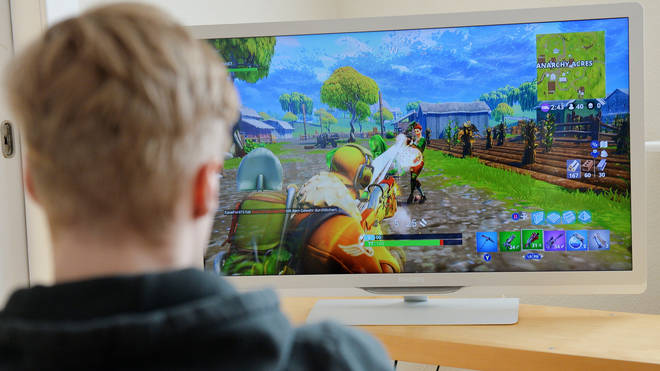 He told LBC: "Over the last two months, we're seeing more and more children as young as eight through to mid-20s coming in hour after hour.
"We've got them urinating in bottles and defecating in plastic bags because they don't want to leave the game.
"They're missing exams, they're stealing. It's an epidemic and I'm so glad you've brought it up today.
"We need to educate parents. They have to limit their time playing."