Guest Ends Interview Abruptly... Because The White House Was Calling Him
12 June 2018, 07:45
This is the remarkable moment a guest had to end an interview with Nick Ferrari because he got a call from the White House.
Dr Sebastian Gorka, a former security advisor to Donald Trump, was discussing the historic summit between the US President and North Korea leader Kim Jong-Un.
But as he was praising President Trump's leadership, he suddenly broke off the call.
In the middle of making a point, Dr Gorka said: "Will you excuse me, one second, I've got a call right now from the White House.
"Hold the line, sorry Nick, I need to take this."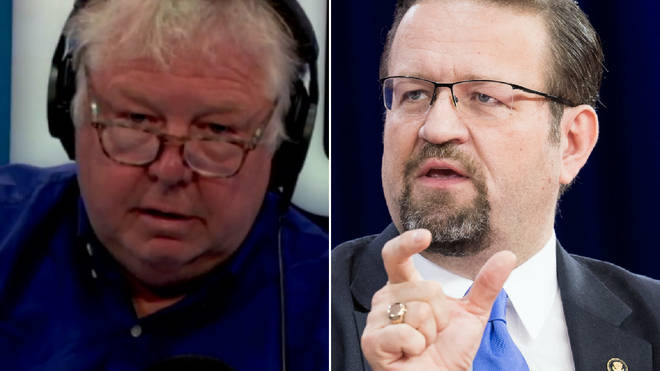 Watch what happened at the top of the page.